Greetings
"Creation of Value"
for a New lifestyle and a Better residential environment.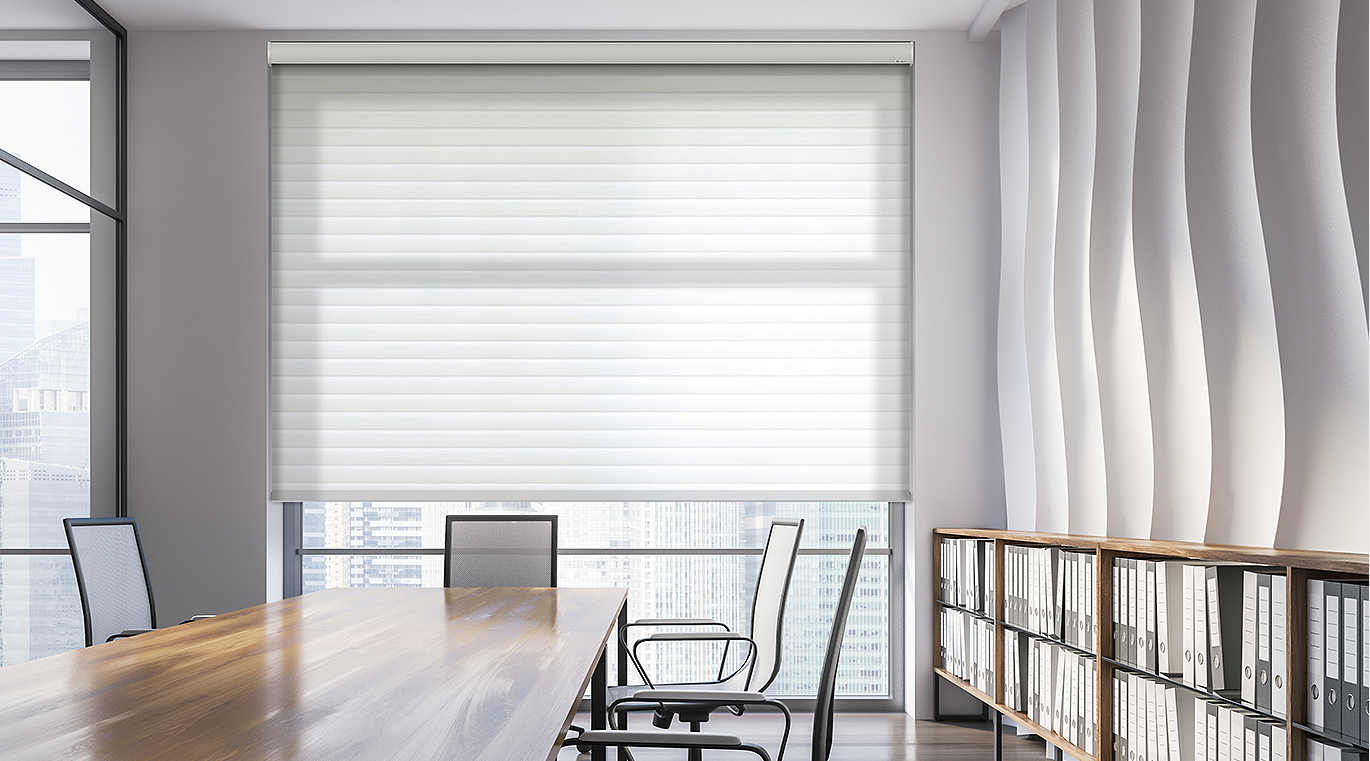 Hansol IMB Co., Ltd. is creating a new value called "Residential environment that improves the quality of life" by constantly developing technologies to improve modern residential culture beyond the product called "Blind".
Hansol IMB Co., Ltd. will become a world-leading blind brand by focusing on the development of eco-friendly products and smart systems with the brand "Dexter."
Company's View